The UK holds the G7 presidency for 2021 and announced in January that the meeting would take place at the Carbis Bay Hotel.
The region is seen as central to the UK's green technology sector. Showing off the country's green credentials is important to the government ahead of the COP26 climate conference in Glasgow in November.
It is not the first time the world leaders have met on the beach. The last G7 summit in 2019 was held in the French seaside town of Biarritz.
Day-to-day life for locals and tourists in Cornwall will be affected, including road and path closures.
In some areas of nearby St Ives, residents will have to provide proof of address in order to access their homes.
The UK government said it was important for world leaders to meet in person and regular Covid testing would take place.
What does the G7 do?
Throughout the year ministers and officials from the member countries hold meetings, form agreements and publish joint statements on global events.
Finance minsters have been meeting in London, to discuss a possible tax on big tech firms and action on climate change.
The main event is the annual summit where the leaders sit down to talk about the biggest issues of the day.
Police hire cruise ship to house G7 officers
G7 Cornwall: Road closures and restrictions announced
Last year's summit, which was due to be hosted by President Donald Trump, was cancelled because of the pandemic. It was the first year without a summit since the group first met in 1975.
What will happen at this year's summit?
The main topic of conversation will be Covid recovery, including "a stronger global health system that can protect us all from future pandemics".
The agenda also includes climate change and trade.
Leaders will arrive on Friday 11 June and meetings will get under way the following morning, with guest countries arriving that afternoon.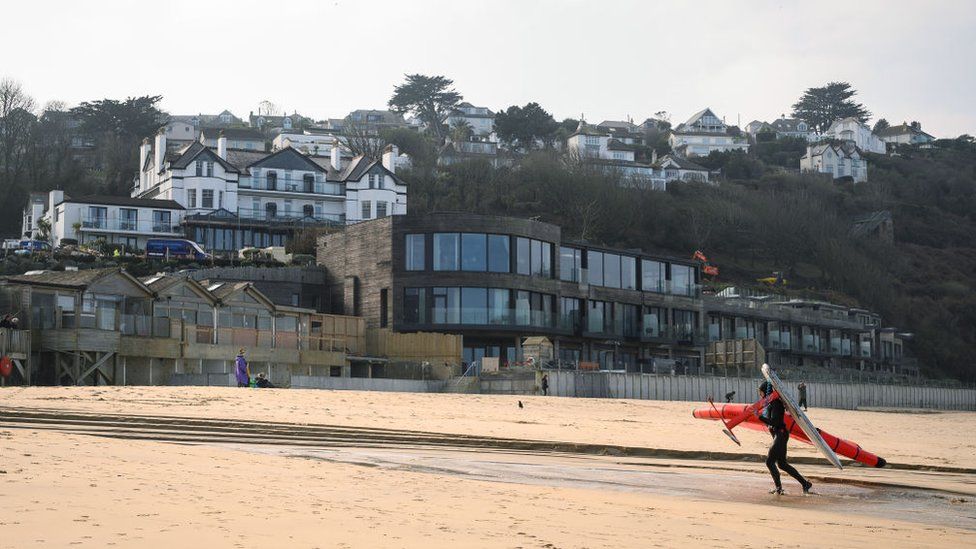 Most of the conversations take place behind closed doors, but there are usually set-piece moments on camera - including the obligatory leaders' photo.
At the end of the summit, the UK - as the host nation - will publish a document called a communique. This outlines what has been agreed by the leaders.
UK Prime Minister Boris Johnson is expected to hold a press conference on Sunday.
Will there be protests and more police?
Protesting and policing are both more difficult this year because of Covid restrictions.
Police have hired a cruise ship to help house officers off nearby Falmouth. More than 5,000 extra officers - on top of 1,500 from Devon and Cornwall - will police the summit.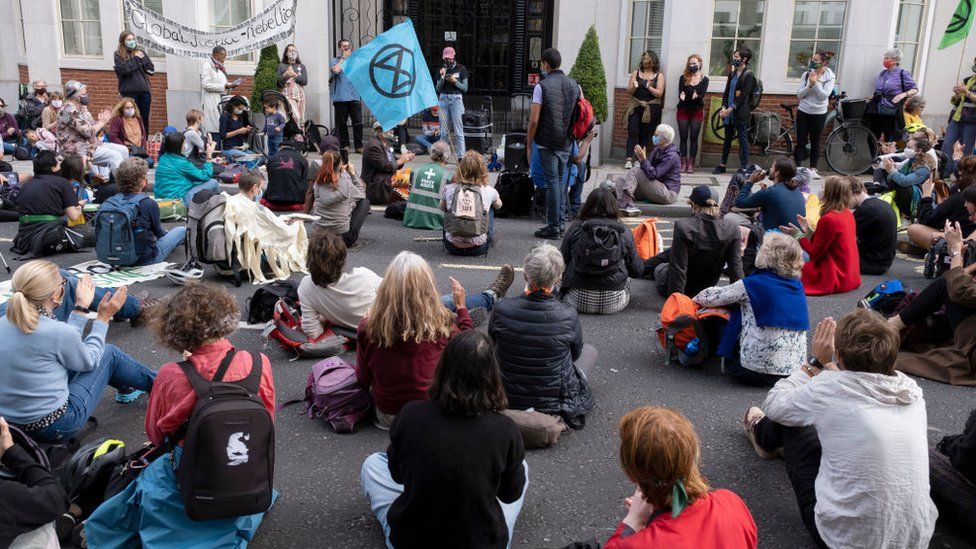 Demonstrators have been told they can gather in four approved protesting sites, including one in Exeter - more than 100 miles away.
Police have said they are "not naïve enough to expect that every protest will take place solely in those four sites".
Climate activist group Extinction Rebellion says it expects 1,000 people at its protests in Cornwall.
Does the G7 have any power?
It can't pass any laws because it is made up of separate nations with their own democratic processes.
However, some decisions can have global effects.
For example, the G7 played crucial roles in setting up a global fund to fight malaria and Aids in 2002.
The G7 has been criticised as being out of date, partly because it does not include two of the largest countries in the world: India and China. In 2020 President Trump called it a "very outdated group of countries".